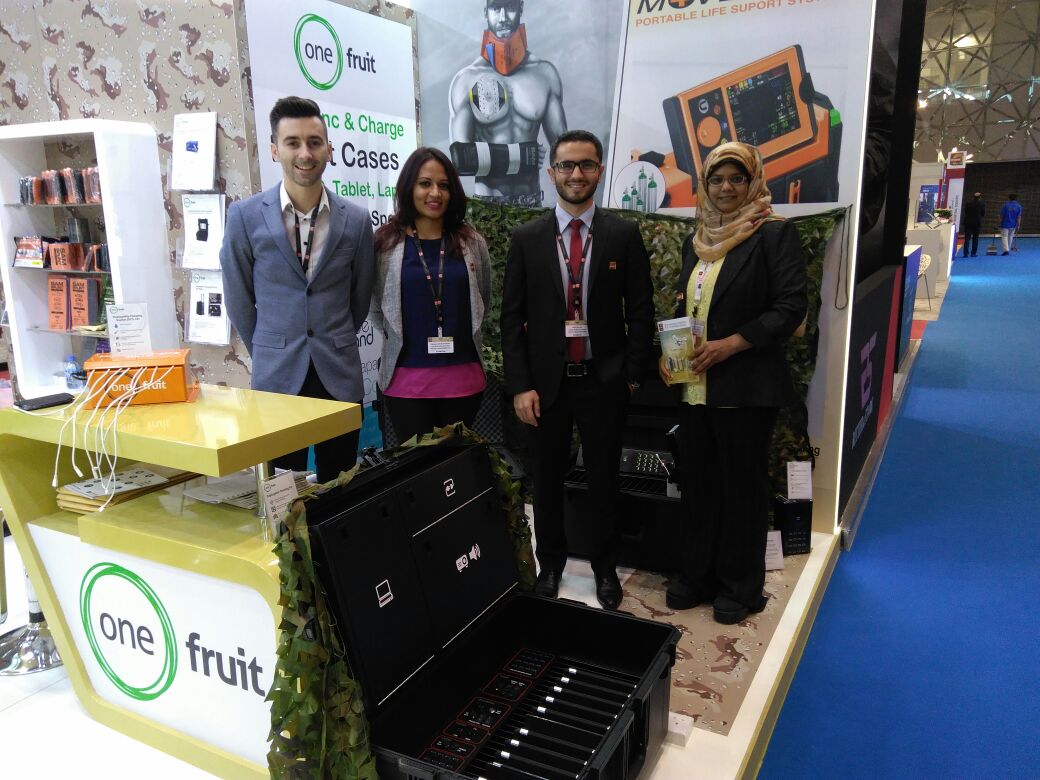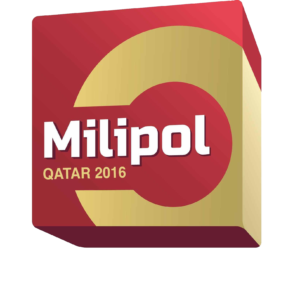 Onefruit exhibit with Leader Healthcare at Milipol 2016 to display their advantageous products and services including their new Deployable Training Kit.
Milipol Qatar gives a platform to access to the security markets diversely. Their event, Milipol Qatar is an exhibition where innovative and useful products for the homeland security are displayed. Onefruit is highly obliged to get a platform where we could showcase our diversity in the field of technology. We worked in association with Leader Healthcare with a motto to make the event a great success.
Milipol Qatar is a famous leading international exhibition that is dedicated to the homeland security in the Middle East. It takes place in every 2 years. The event is organised with a belief to showcase some of the most innovative products and services that have managed to cover all fields of industrial and public sectors.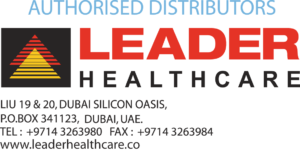 Leader Healthcare is a health care organisation that has successfully become a pioneer in medical science. It has set new trends and standards globally. It has their headquarters in Dubai and are well rooted in India and the Middle East. Their belief of getting recognised internationally and becoming a leader in transforming the healthcare services brought us together to get the fruitful results. Moreover, Leader Healthcare stands out as a distributor for GCC region.
Qatar is an ideal place to showcase and organise an event which is solely dedicated to homeland security in the Middle East. Milipol Qatar believes that their success also depends on the diversity of the products and services that are displayed in the exhibition.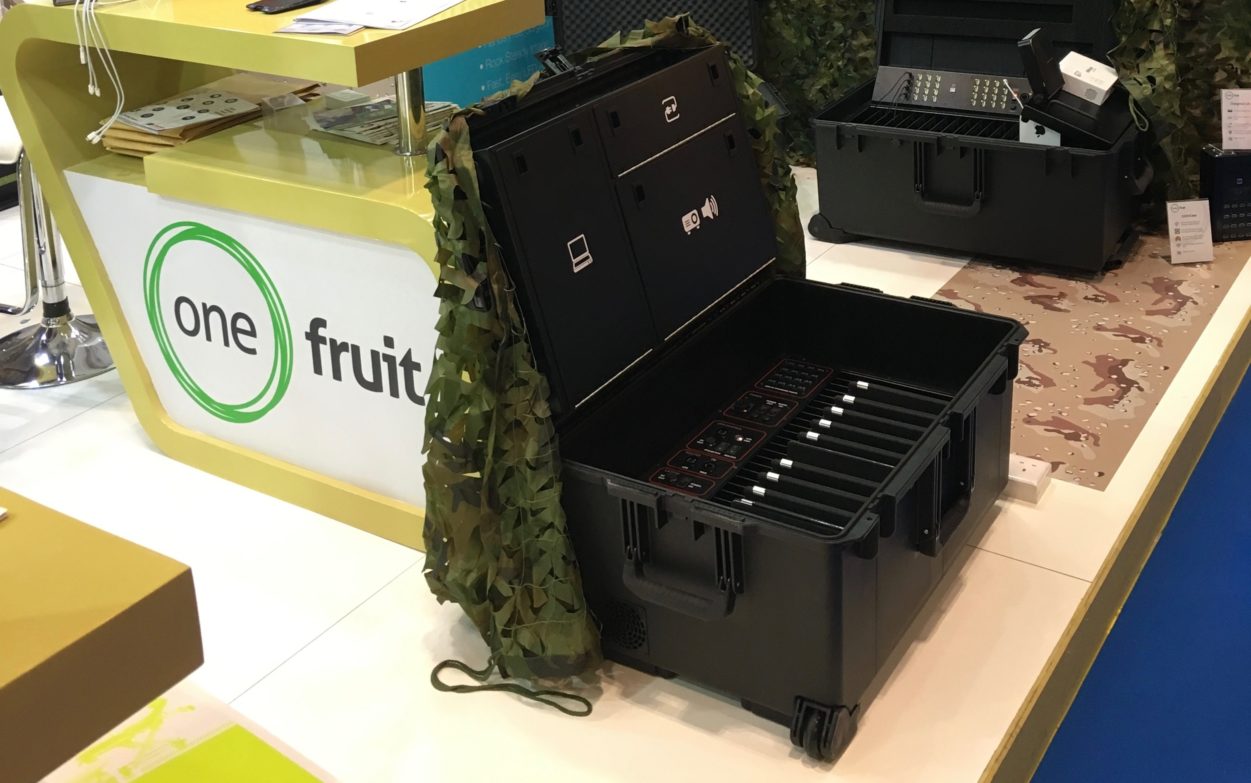 Milipol Qatar 2016 is where Onefruit and Leader Healthcare came into association. Onefruit showcased their deployable training kit at the exhibition. The kit facilitates the training sessions and presentations that are likely to be held in the remote areas and other multiple locations. The Milipol 2016 exhibition encourages all the industry players to meet up in a fast-developing environment where economic and strategic projects are conducted on a medium or long-term basis.
Features of the Deployable training kit:
Charge and store up to 25 tablets
Includes projectors, UPS backup battery, 3G WIFI router and Bluetooth speaker
Supplied with a laptop and Android tablets [optional]
Inbuilt protection against surges and currents
The integrated active cooling charges tablets securely with the lid closed
Wide-ranging AC input 100V-250V AC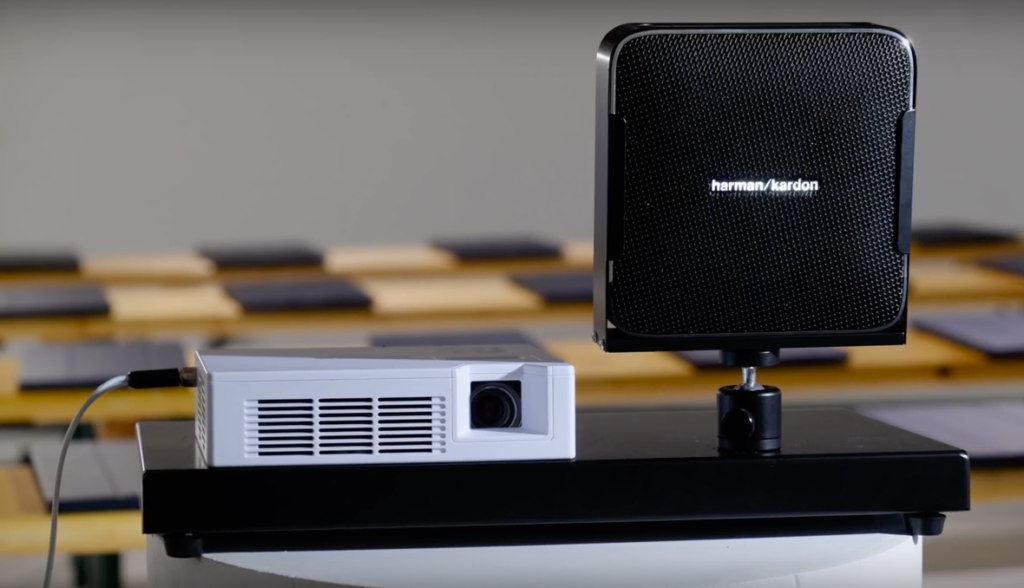 Its dynamic thermal cooling allows full power operation. Its fan speed adjusts automatically by detecting how many devices are connected. And the best part about the deployable training kit is that if any faulty device or battery is detected, it will immediately shut down itself.
If you are at a place where you don't have access to all the facilities then, the deployable training kit is perfect for you to carry. With its useful features and advantages, you can use it easily anywhere.
The exhibition gave Onefruit a platform to show the diverse range of military flight cases with secure tablet charging facilities. They are easy to carry and we have a wide range of them available. Moreover, we displayed the deployable training kit which is really useful for the people who are in the remote areas.